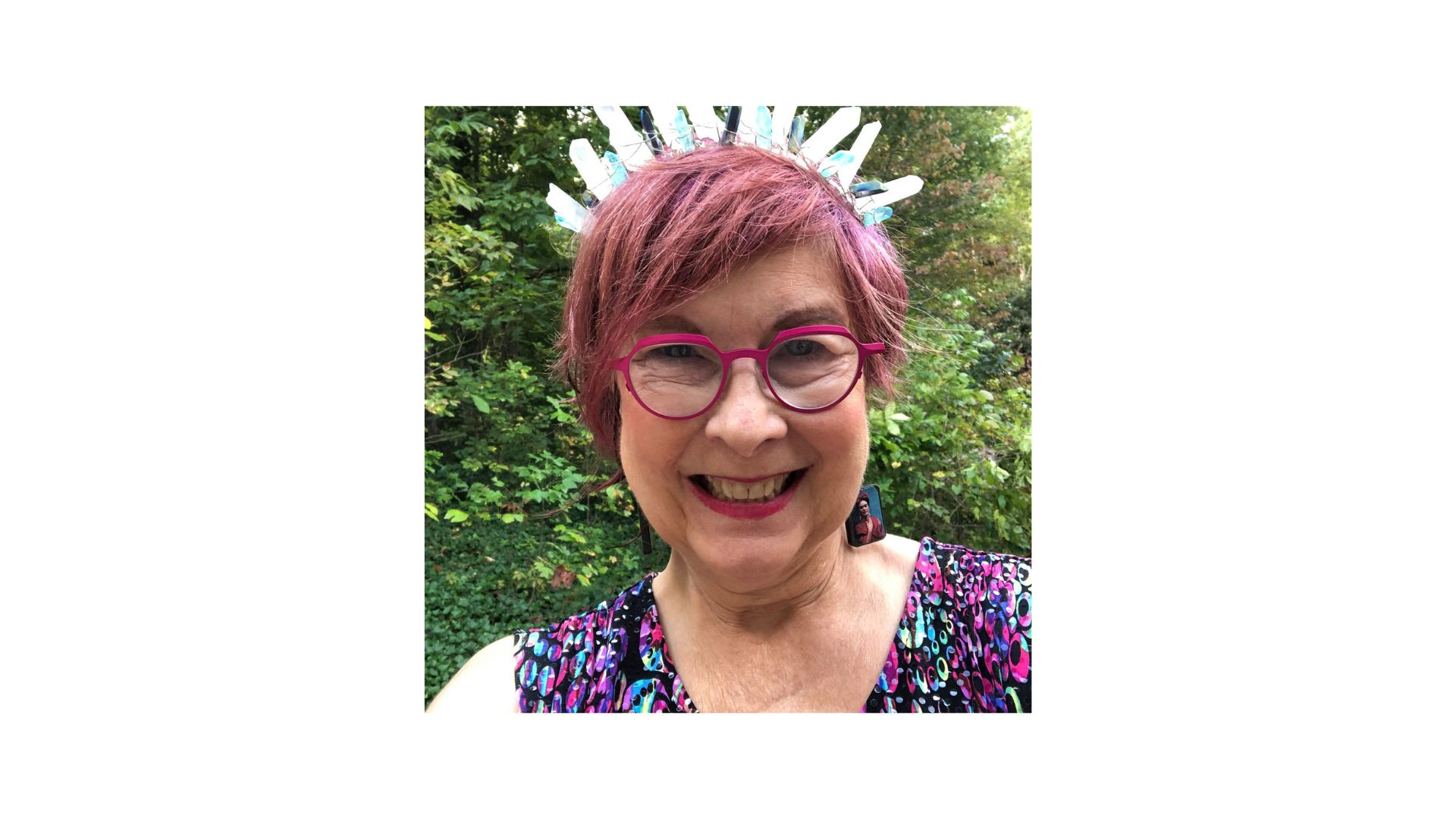 Beth Badour called The Kidney Goddess
wrote this course just for you. I remember I was there in the beginning of my dialysis treatments and it was so over whelming. The medicines, the treatment, and emotions that with it all. My desire was to serve you through your journey with kidney disease and break it down for you.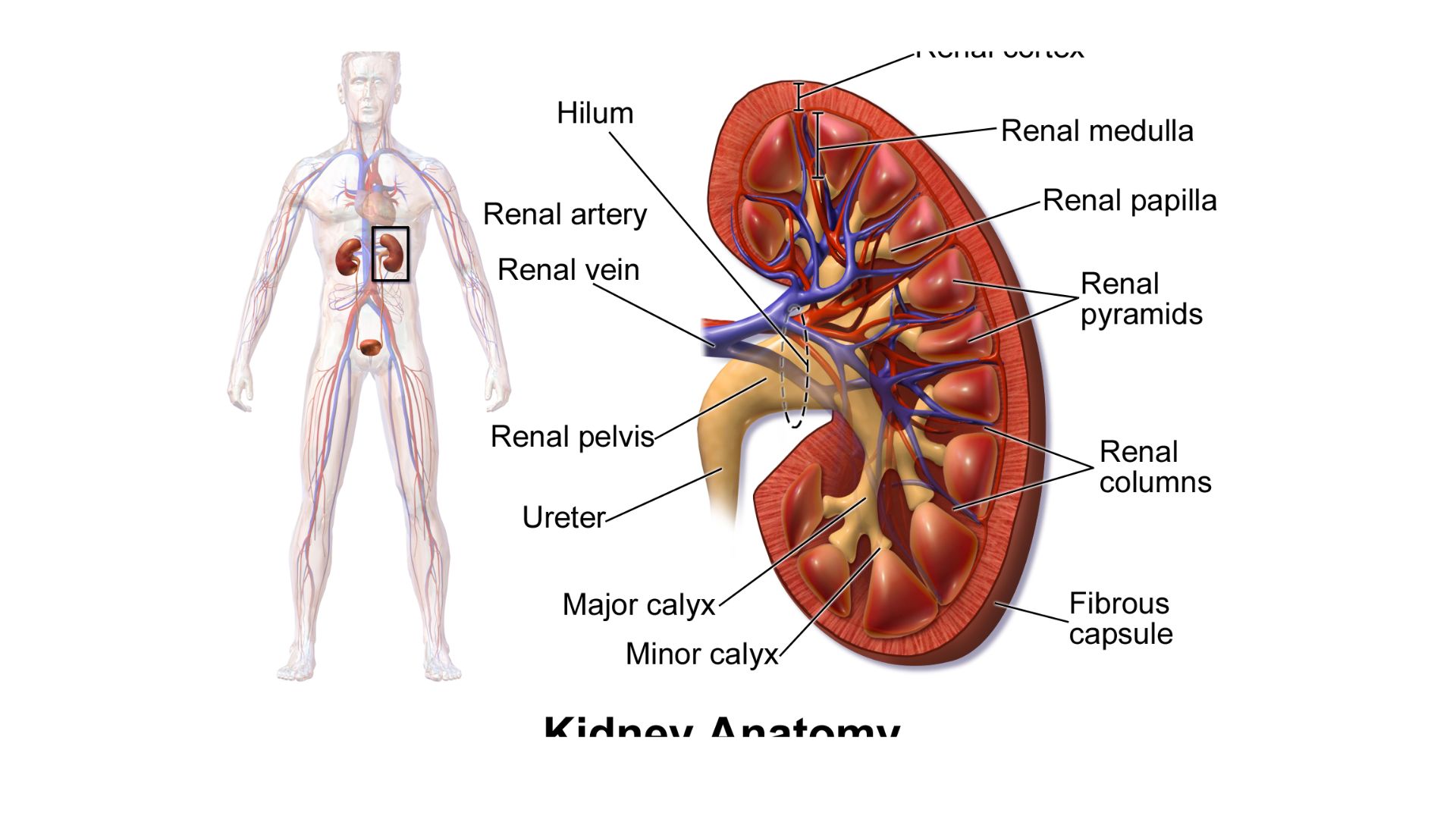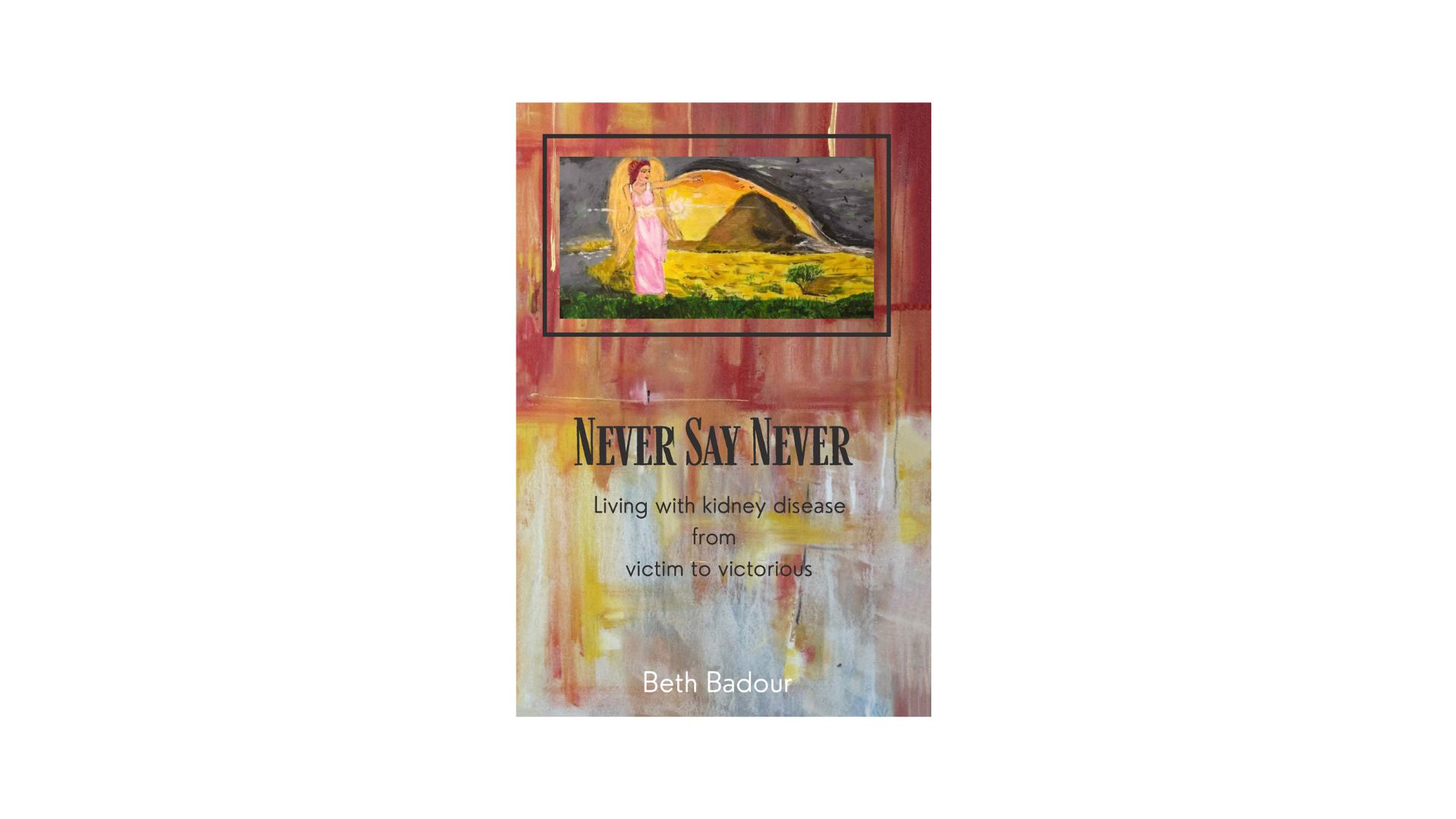 Beth's First published book after her 1st kidney transplant
The book speaks to Beth's journey with kidney disease and starting from not going to receive treatment and go on hospice to being a champion in her own life and being all in the game of life by changing and transformtion.

Check your inbox to confirm your subscription