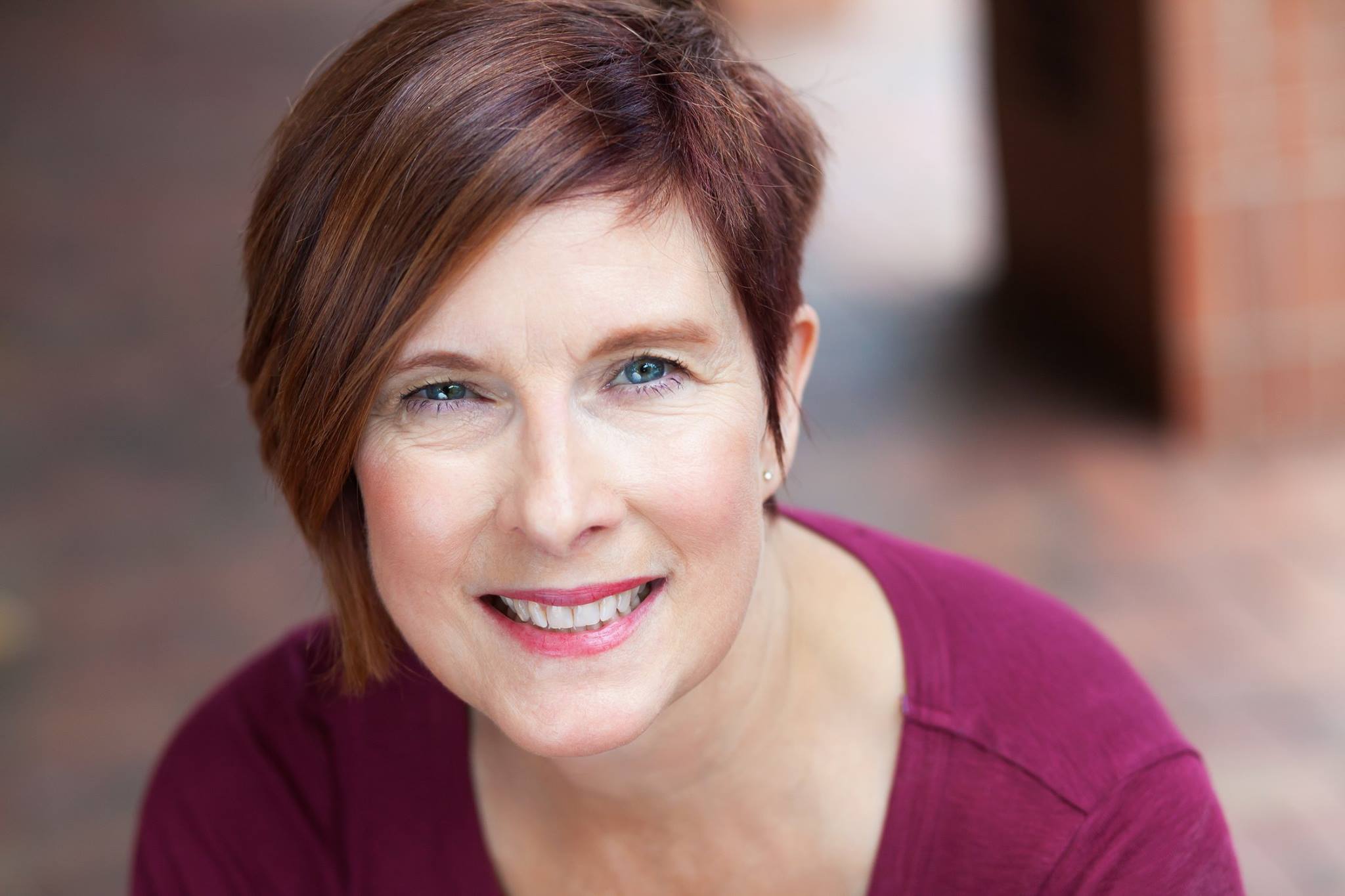 I have had many life situations due to my health over the past years and I have come out stronger, more resilient with more peace and balance in my life. Now I am here to support you through your life struggles with your health, illness and disease. I am a trained physical therapist and life coach.

I Gave Up Giving Up and So Can You
Tis course will support you to weather the storm and come out stronger on the other side and how to cope while experiencing illness and disease.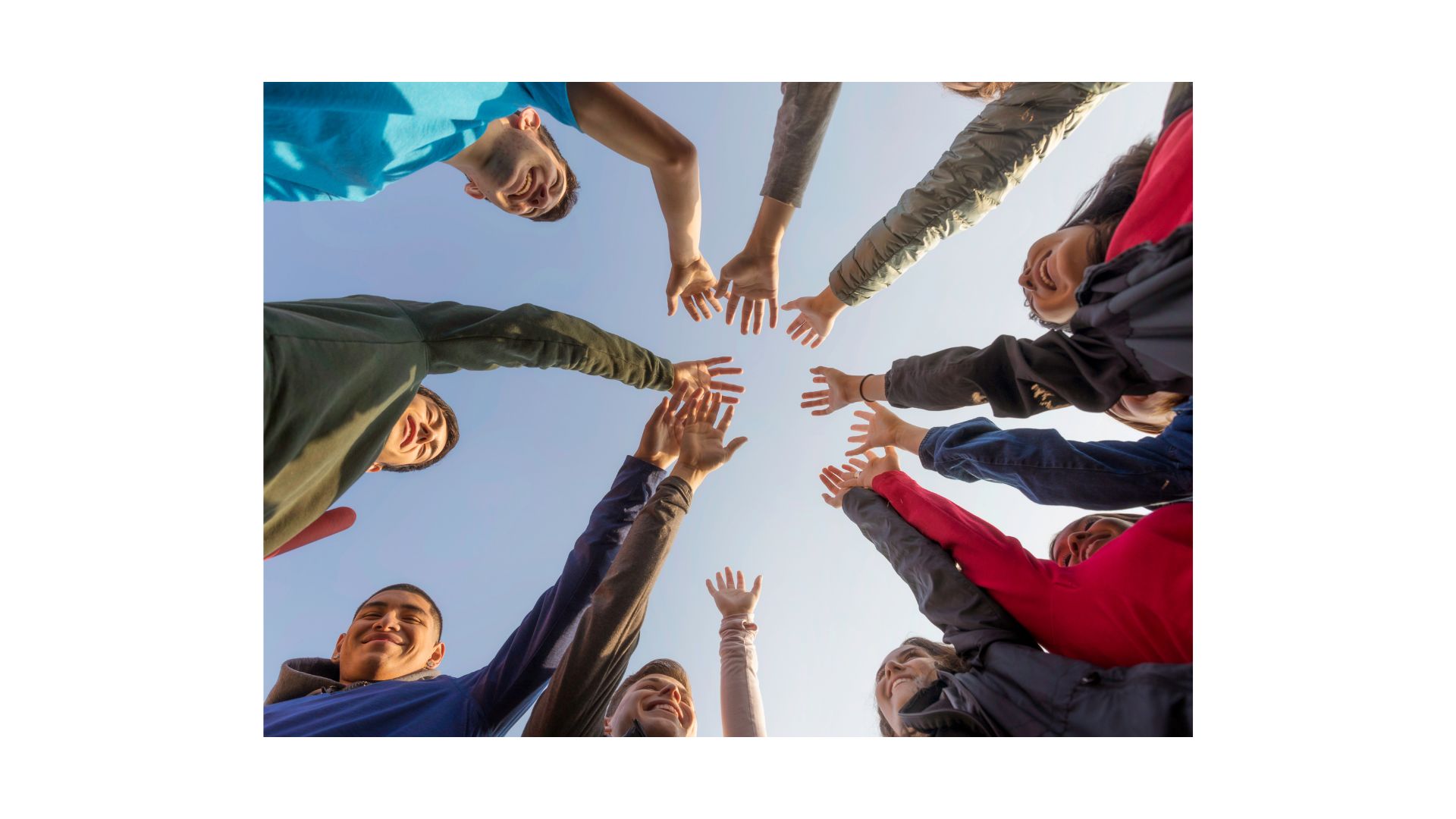 September 20, 2014, Kay was Beth's client
Beth is a natural leader, she has helped me reach my goals mentally and physically (she also has a background in physical therapy). I highly recommend her services.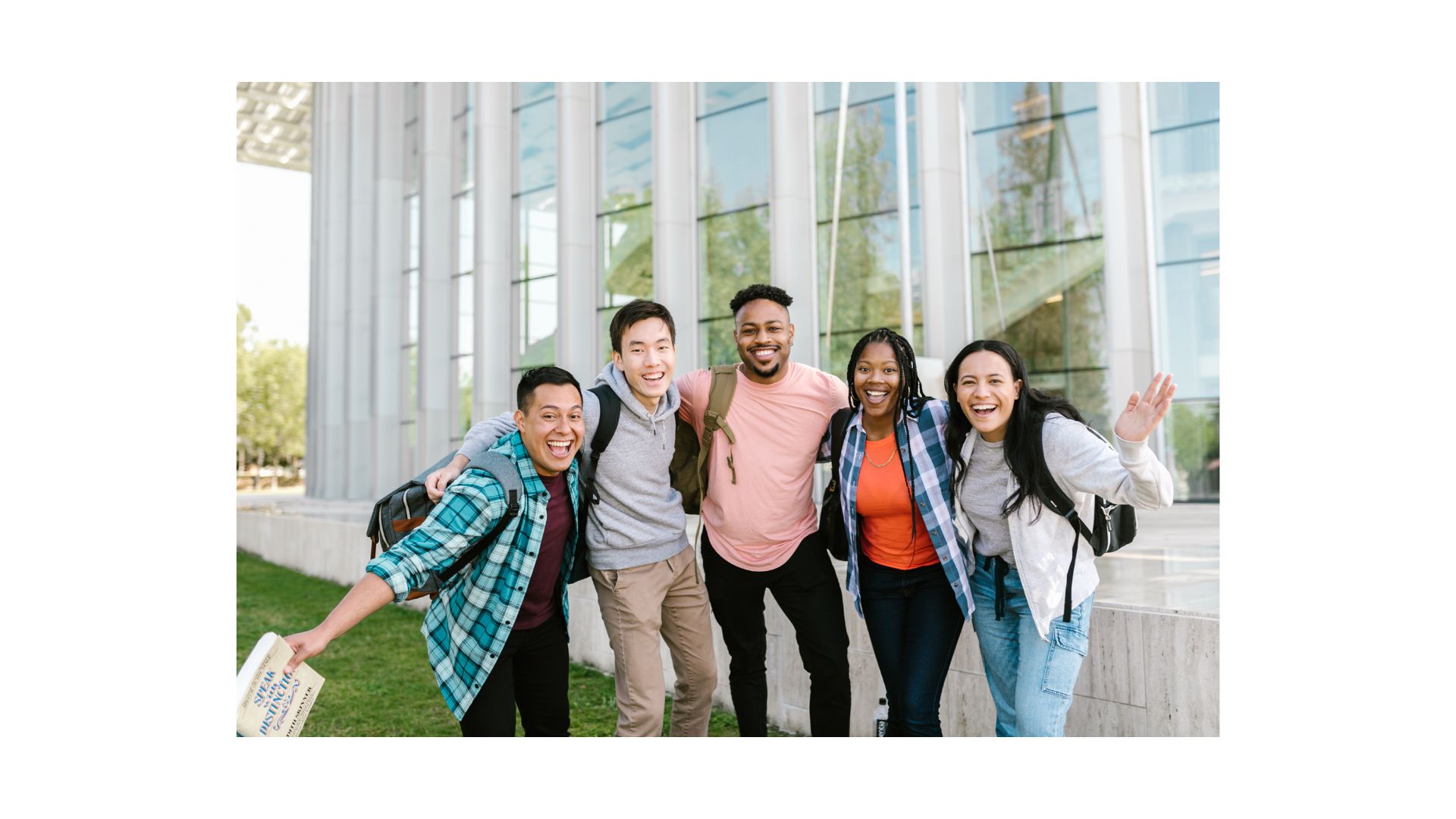 Janie Hatfield, Speech Therapist stated:
Beth Badour has performed Reiki services as well as life coaching for me, and I have nothing but good things to say about her work. First of all, I have known Beth for about 16 years, and I have always been so impressed by her kindness, compassion, patience, and insight. Beth truly has an empathic gift in working with people. She provided me with life coaching services in the fall of 2018, as I have been dealing with mental health struggles as well as recurrent infection. Beth helped me to embrace a mindfulness approach to dealing with anxiety, and she directed me to choose positive thoughts instead of catastrophizing and ruminating on the negative and irrational thoughts. She also helped me to realize the power I have within myself to create whatever outcome I choose to create. Before working with Beth, I never realized how self-limiting I could be with these types of negative thinking. I experienced tremendous transformation as a result of her teaching. Beth also performed Reiki on me, and during this session, she determined that I had a very negative energy in my lower pelvic region. It turned out that I had a bad infection that I was able to discover as a result of the Reiki session.

Beth is incredibly wise and knowledgeable, and she has many wonderful gifts to offer. I would highly recommend her services to anyone who seeks positive change and healing.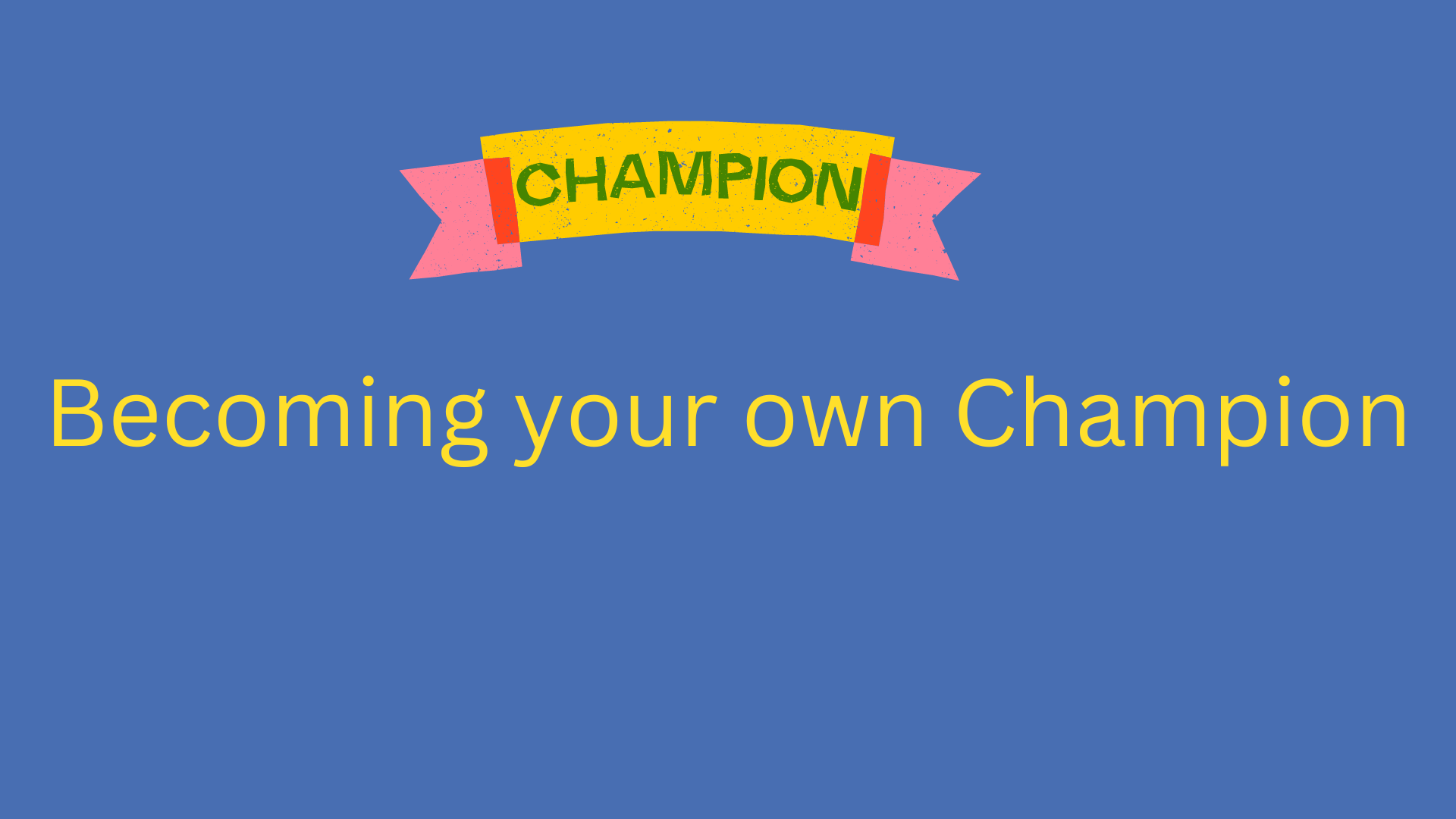 You now can enroll in my VIP transformational coaching services. When you enjoy this course and desire to have more support, enroll in my coaching program.

Available in days

days after you enroll

The Storm That Cleared Your Path
Available in days

days after you enroll

Success path of Can Do Attitude
Check your inbox to confirm your subscription