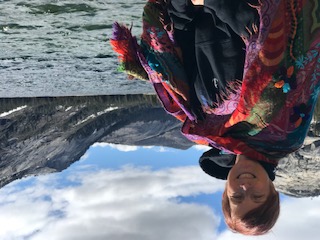 I am Beth Badour healer and Artist
I am a painter and creator of art. I have used my art in my healing journey through divorce, kidney disease and other challenges in life.
It is my belief that art heals and now there is research to prove it.
This journey with take you on a path to understand how art can heal. You can apply to your own healing journey.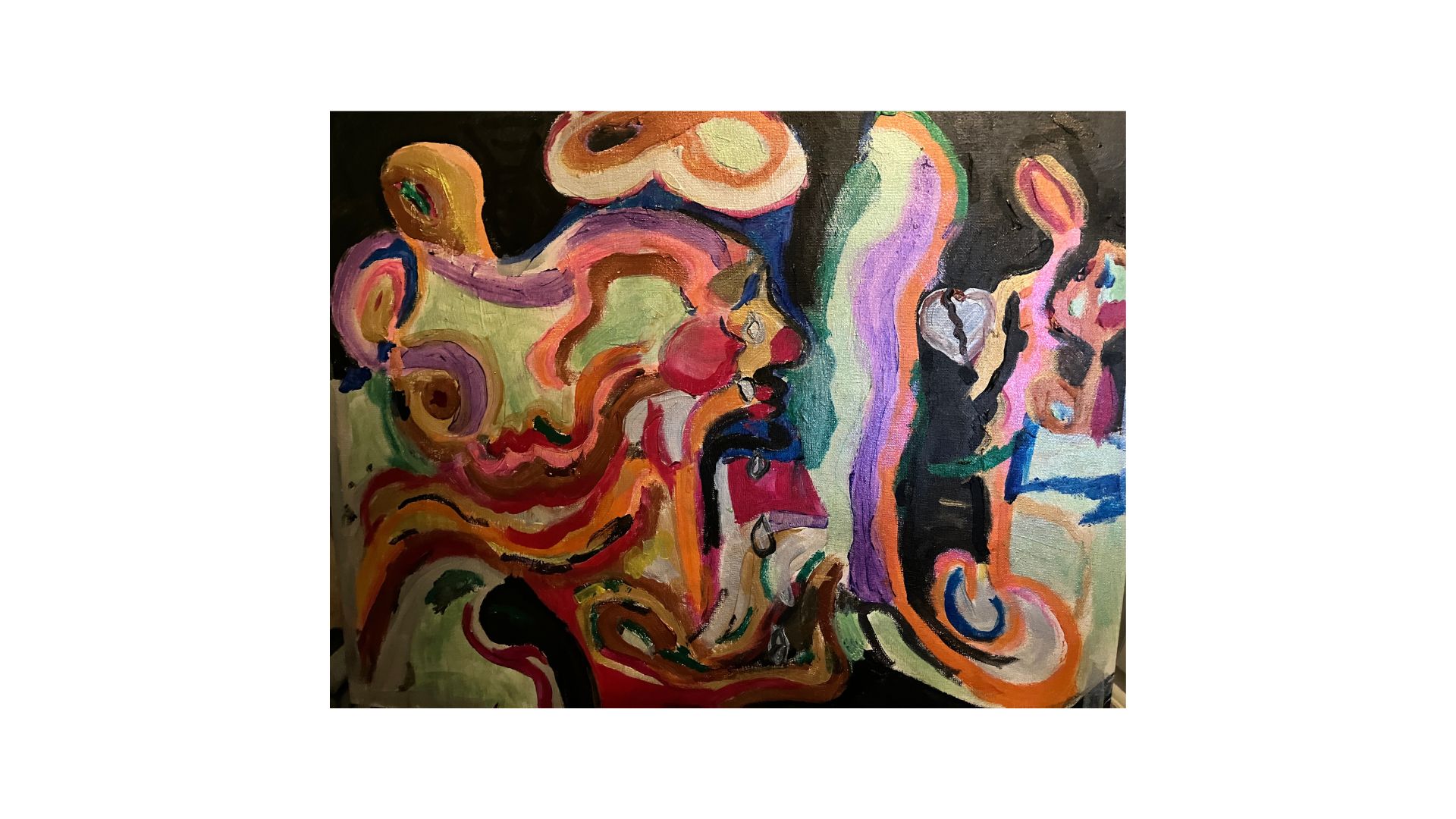 Title for this painting: Sometimes we have no words but the heart speaks loudly.
This is one tool used as art to heal. People may be able to express their emotions on a canvas easier than with the spoken language.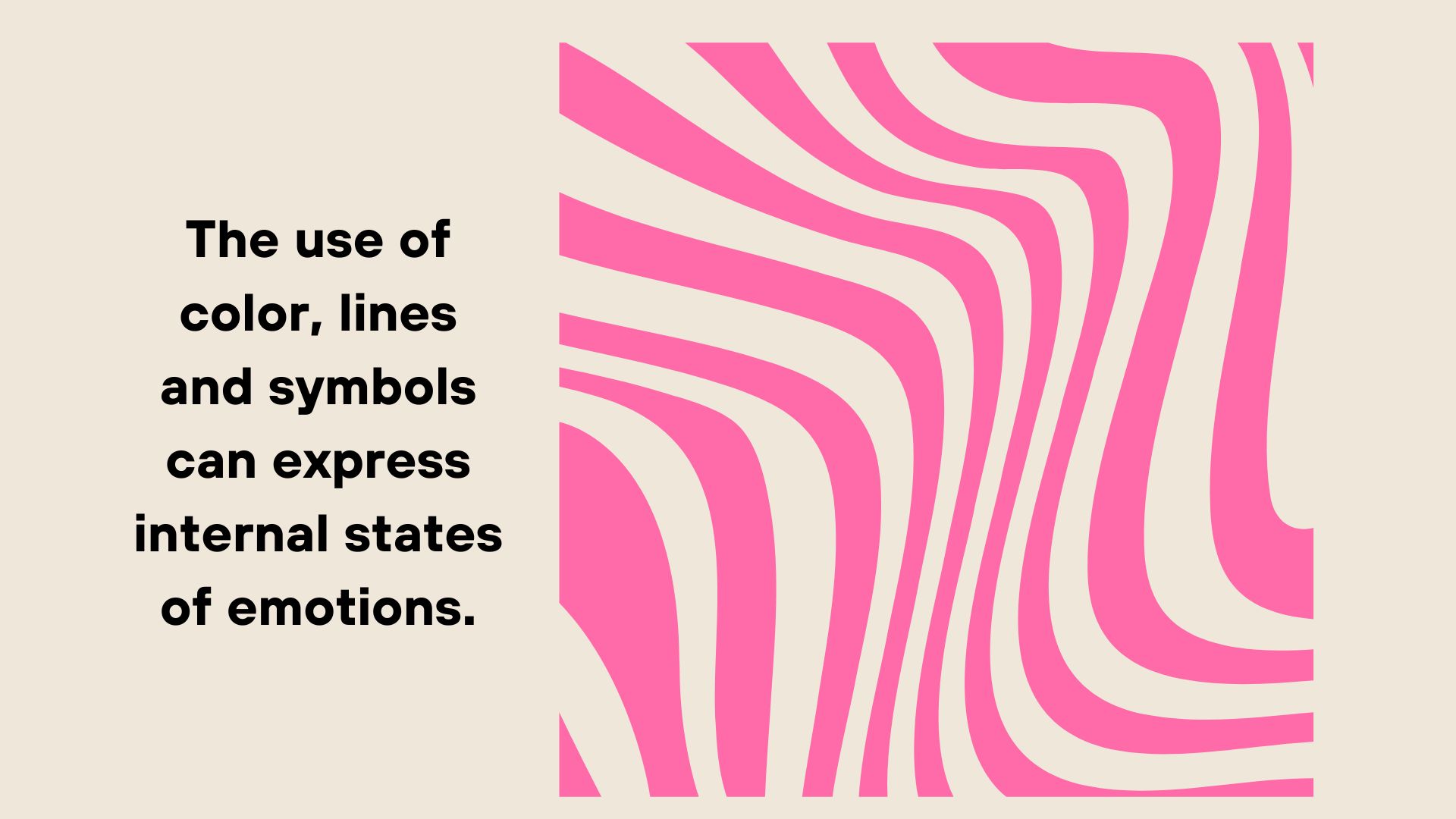 Internal states of being
Internal states of being can be expresses in several ways in artisty.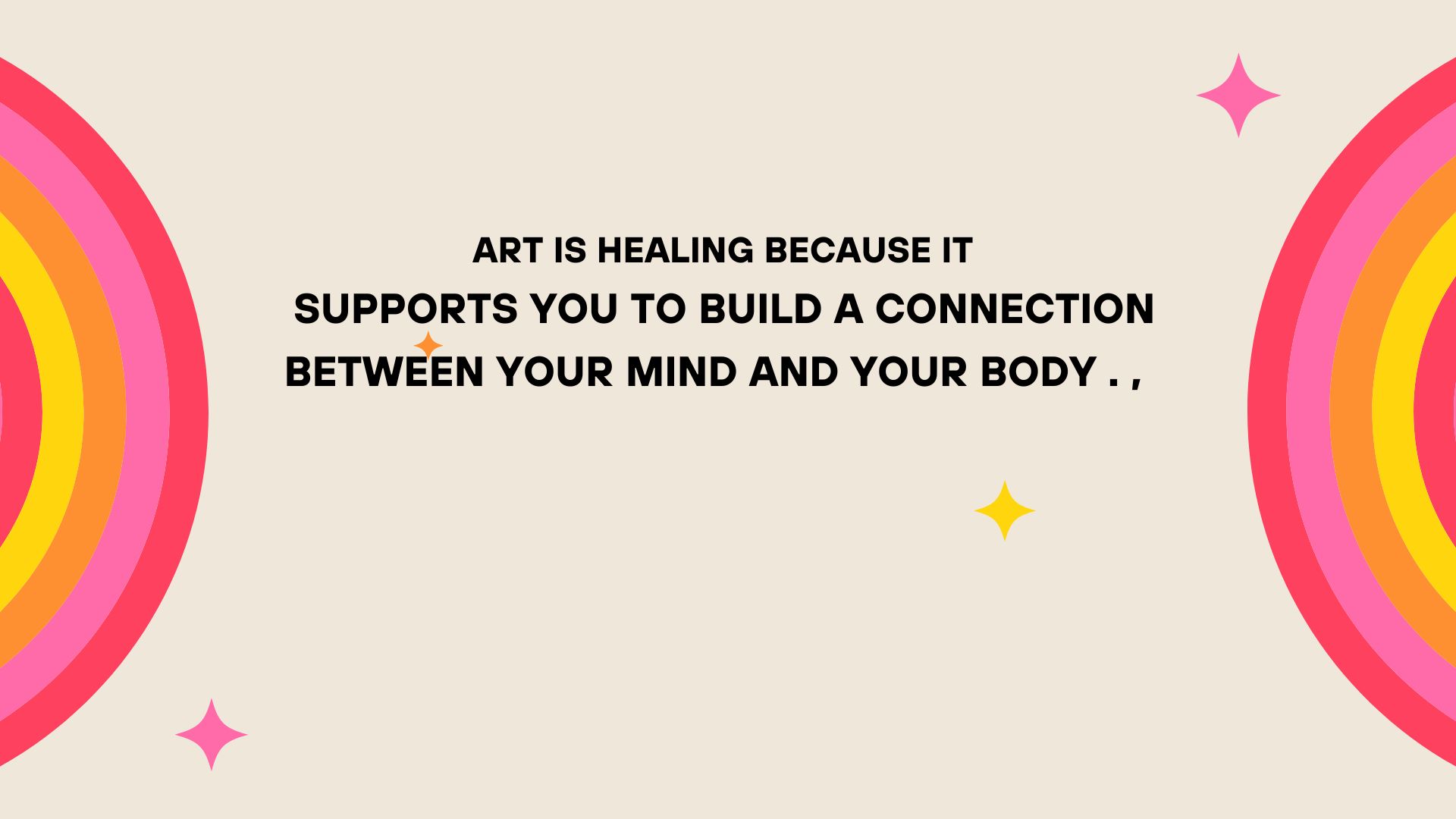 Connection between mind and body
At times people may not be comfortable in their own skin or just not be able to feel their intuition because they are not in their boy and go "numb". Then the connection between their mind and their body may be another hurdle they can overcome.
Check your inbox to confirm your subscription